Collaboration Tools
Unified voice, video and attendance communications that increase productivity and reduce travel costs.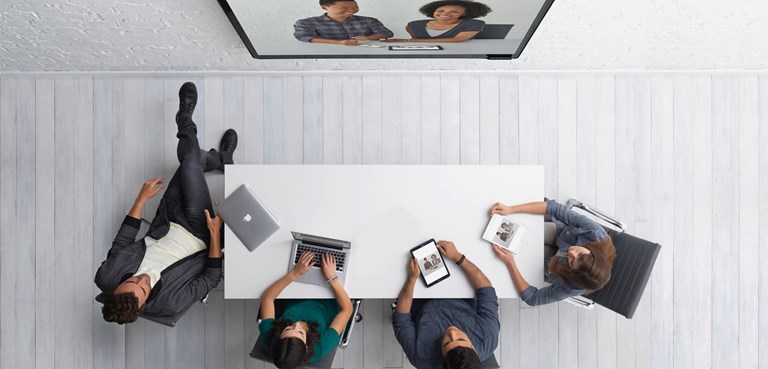 Ensure your Network Performance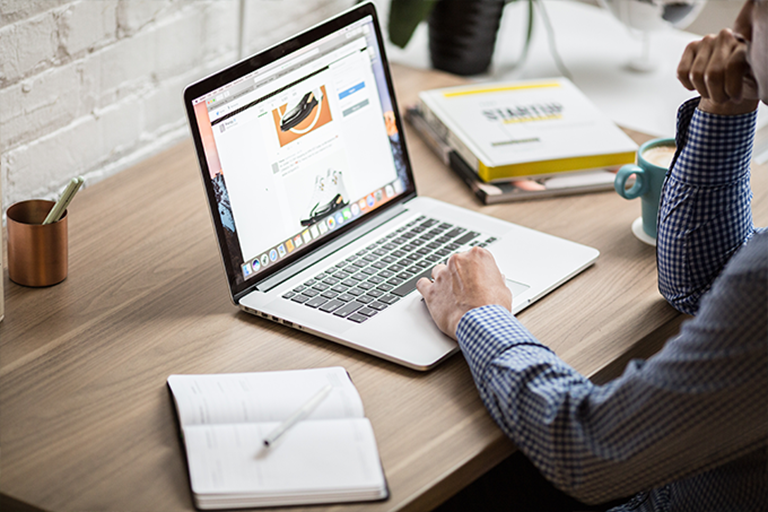 Improve your network
We have experts that can help you design, setup, optimize and maintain LAN and WAN networks (Cisco, Checkpoint, Paloalto, F5, among others).
Firewalls
Load Balancer
Wireless
Switches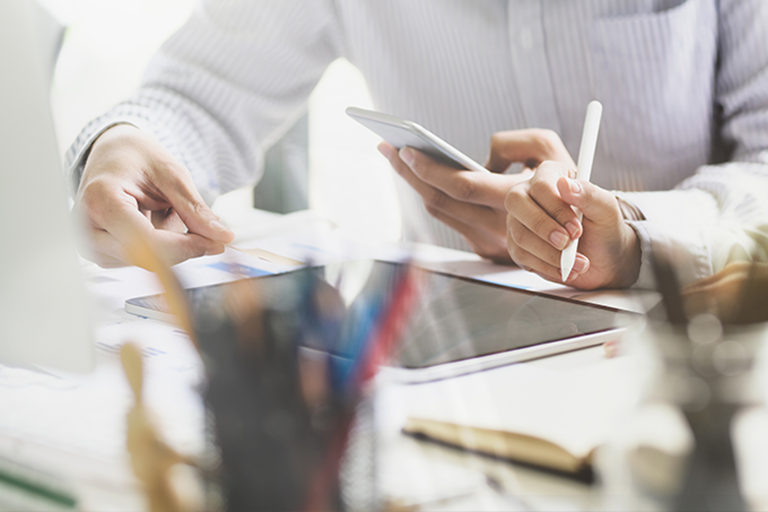 Cybersecurity Tools
We can help you protect your entire infrastructure with the best products on the market, for effective security to face tomorrow´s threats.
Next Generation Firewalls
Email Security
Endpoint Security
Backups and Disaster Recovery
Rethink your Infrastructure
Data intelligence
We can create solutions through server-based virtualization platforms (Hyper-V, VMware, Cisco, DELL), including interconnection with Storages (Purestorage, EMC, NetApp). We also work with Cloud Services - Azure and AWS, that allow you to build, manage and deploy applications on a large global network.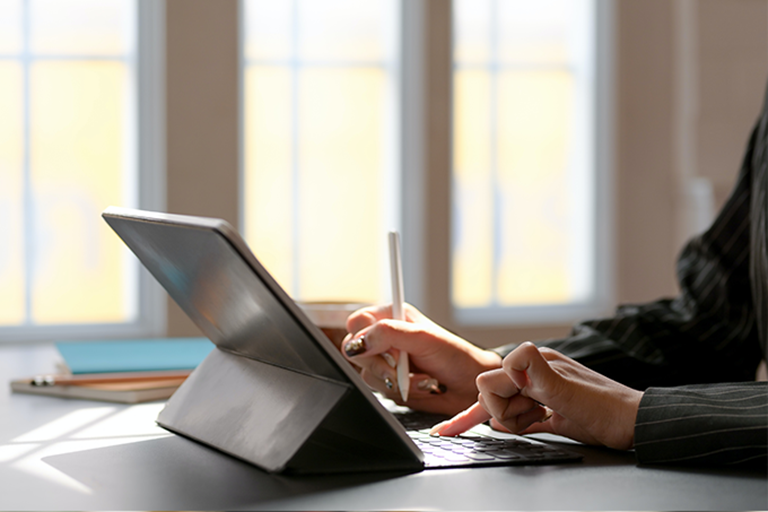 "Orbcom implemented a system fully aligned with the needs of the organization, with enough flexibility to allow to respond quickly to change and capable of support future developments."
Luís Pedro | IT Manager, Lipor
Read Case Study