THE FUTURE IS NOW
Get your dream website
A friendly CMS
Umbraco is a flexible platform that allow us to easily develop your dream website! 
Just tell us what you need! We explain the few steps needed for your website to be developed!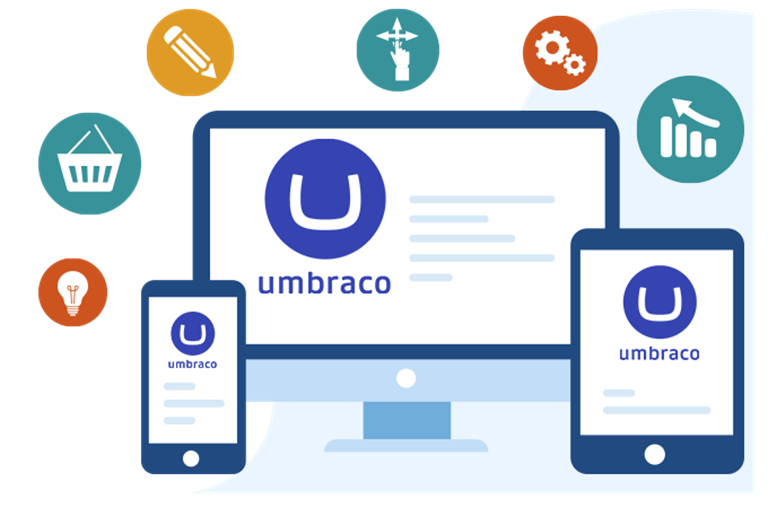 Keep it up do date easily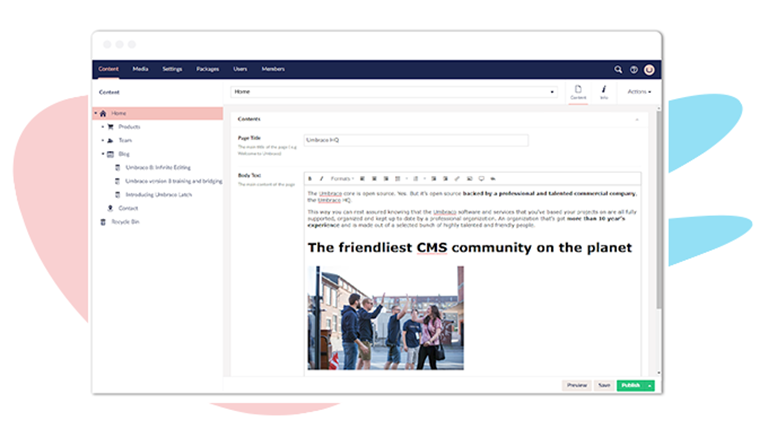 Your favorite digital tool
Your Favourite Digital Tool
The days of strugle with complicated backoffices to keep your website up to date are over! With Umbraco, you can easily insert and / or edit content on your website!
62% finalize purchases online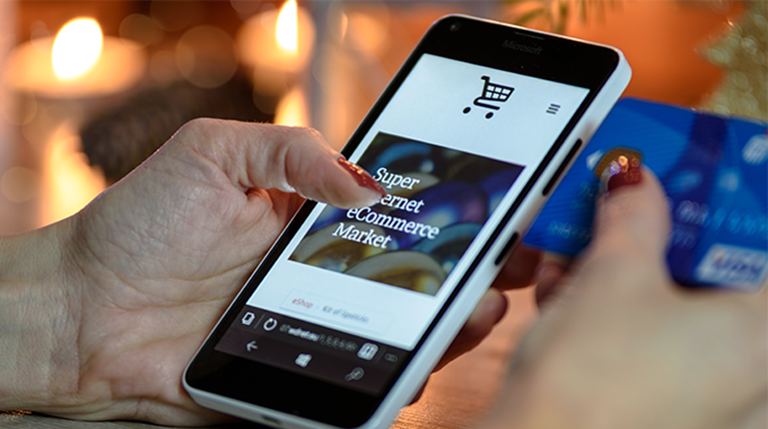 What are you expecting?
In 2019, the number of internet users worldwide was 4.13 billion, up from 3.92 billion in the previous year.

Nowadays, having a dynamic, attractive and responsive website is almost a mandatory factor for the success of your business. Moreover, it is synonymous of innovation and differentiation.
Want to see a demo?
Many companies have been trusting in us to create their strongest and most effective communication tool.
DEMO
Outsourcing services
Have certified developers by your side
We got your back!
Orbcom provides different infrastructure outsourcing services and teams. The experience, skills and certifications of our consultants are the foundation of a successful partnership with any organization, whatever its size or the complexity of the project.

The outsourcing teams have the aim to provide to our clients adaptive capacity, cost and reduction of risks to specific business processes.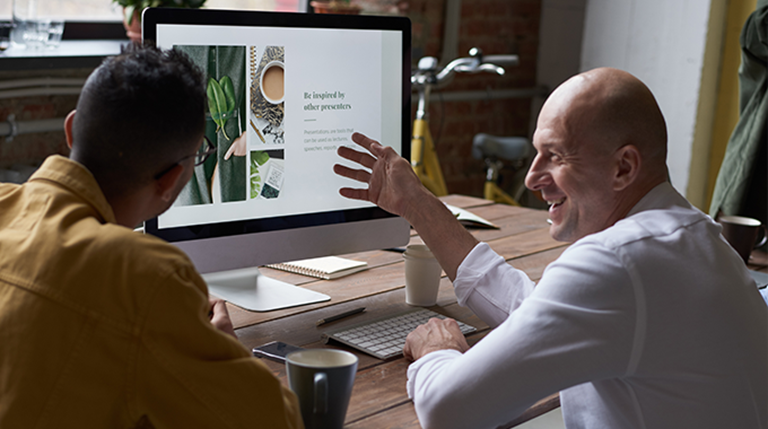 Nearshore services
We set up a dream team to build your project.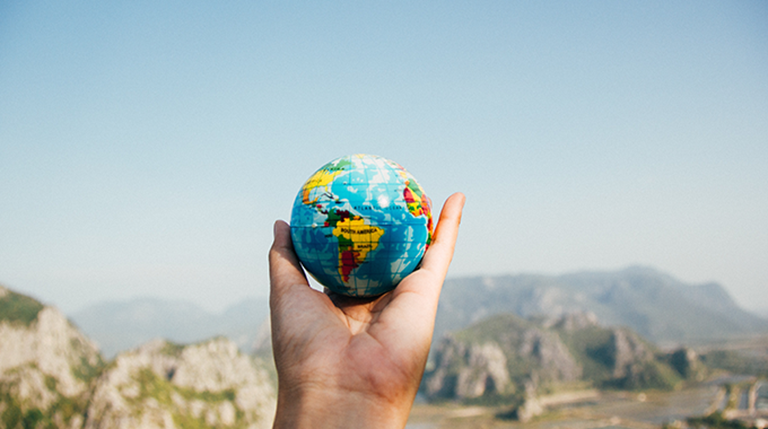 Take the next step
Have a specialized and high performance team 100% focused on your project! Just think about the advantages - a faster time to market; competitive advantage and a high return on investment!