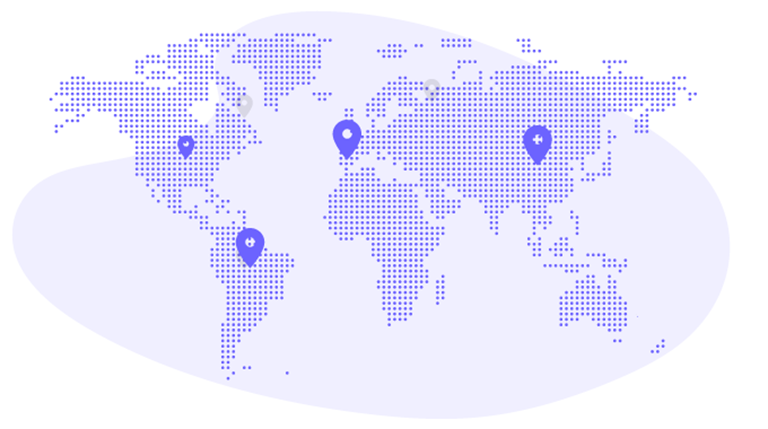 Why Orbcom?
Our team includes business consultants and experts with more than ten years of experience in developing low-code solutions. We are ready to help you solve any business challenges in all the geographies, remotely or on site.
the #1 Low-code Platform
Innovate with no Limits
Why Outsystems?
We use Outsystems because it rises to the technical challenges of today, while supporting the powerful ideas you haven't even thought of yet. It allows us to visually develop your applications, while it easily integrates with any system, enabling an unlimited creation process.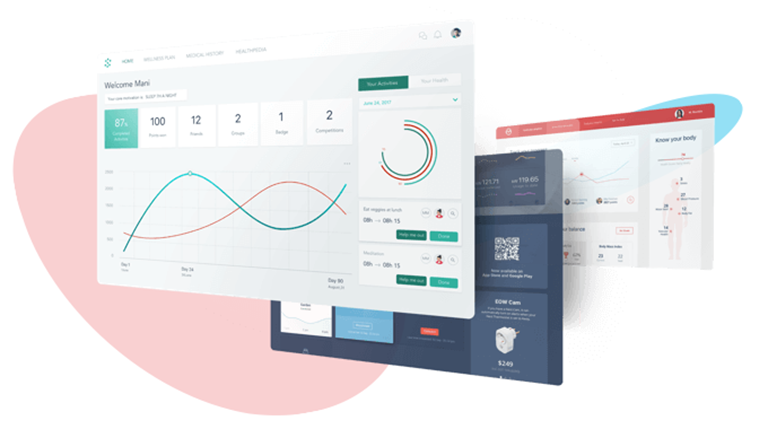 Multi device ready.
Multi-device ready
Leverage responsive design to create multi-device applications without extra effort. Your applications will look amazing and work seamlessly across all form factors, by default.

Harness the power of HTML5 and CSS3 without deep-diving into them. Add native capabilities like geolocation, camera, notifications and on-device app integration.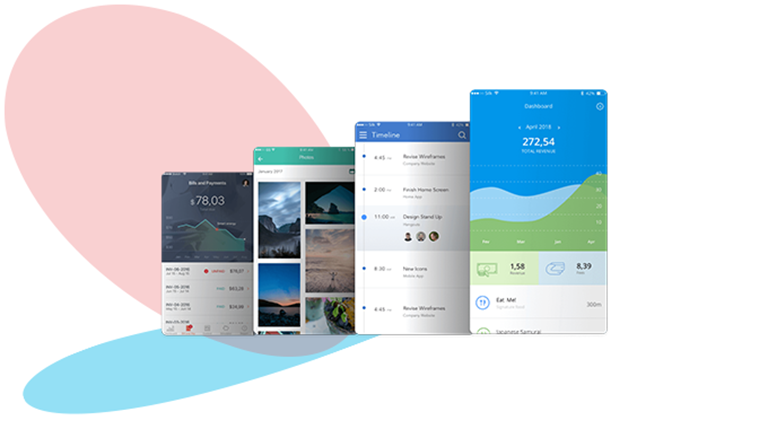 Integrate with everything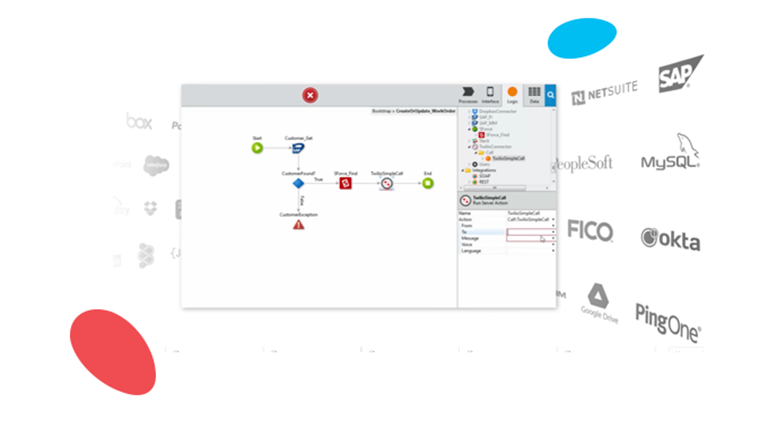 Developers love this
Developers love this
From core ERP and CRM solutions to aging legacy systems, OutSystems makes it easy to integrate any external enterprise systems, database, or custom app.
OutSystems explained
OutSystems is the most complete low-code platform for building the enterprise solutions that drive real business value.
 

CONTACT US>
Outsourcing services
Have certified developers by your side
We got your back!
Orbcom provides different infrastructure outsourcing services and teams. The experience, skills and certifications of our consultants are the foundation of a successful partnership with any organization, whatever its size or the complexity of the project. 

The outsourcing teams have the aim to provide to our clients adaptive capacity,  cost and reduction of risks to specific business processes.
Contact us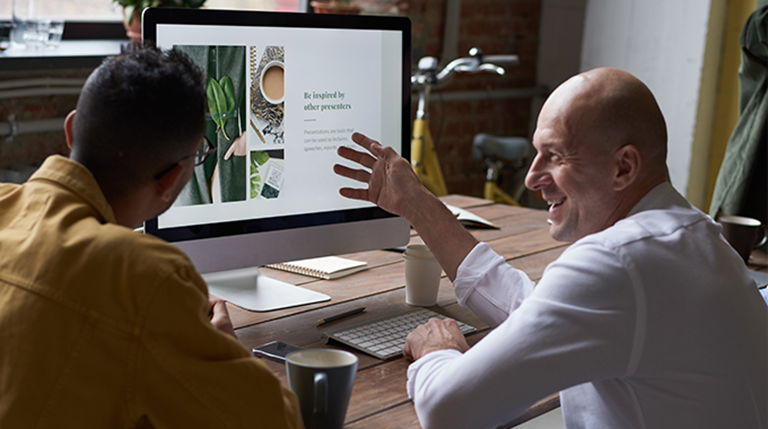 Nearshore services
We set up a dream team to build your project.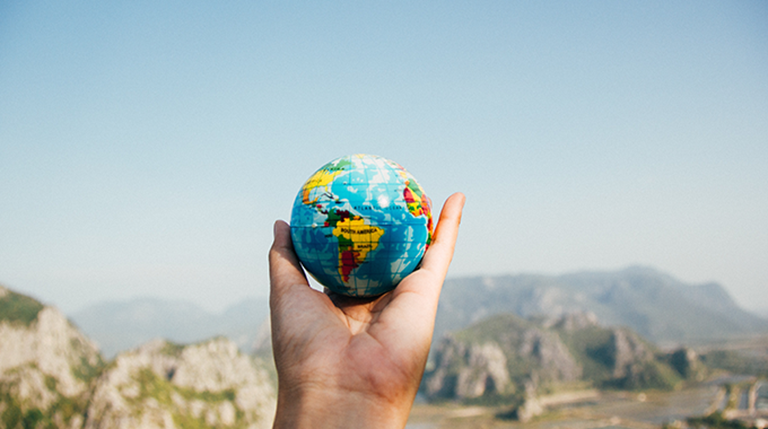 Take the next step
Have a specialized and high performance team 100% focused on your project! Just think about the advantages - a faster time to market; competitive advantage and a high return on investment!